At Premier Photography, our approach to providing MLS Real Estate photos for agents is characterized by a blend of artistry, technical expertise, and a deep understanding of the real estate market. Our process is designed to create visually compelling images that effectively showcase properties and help agents attract potential buyers.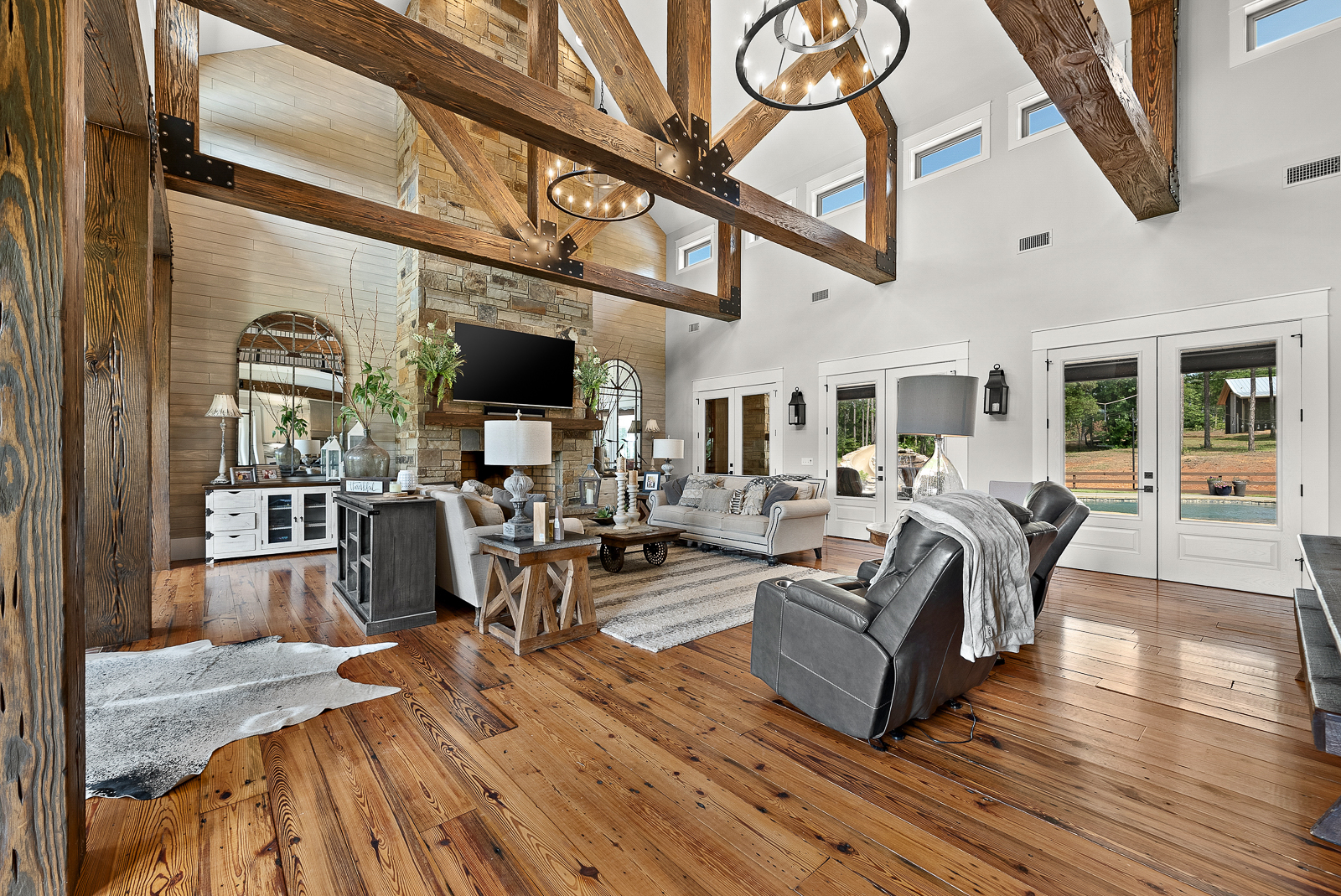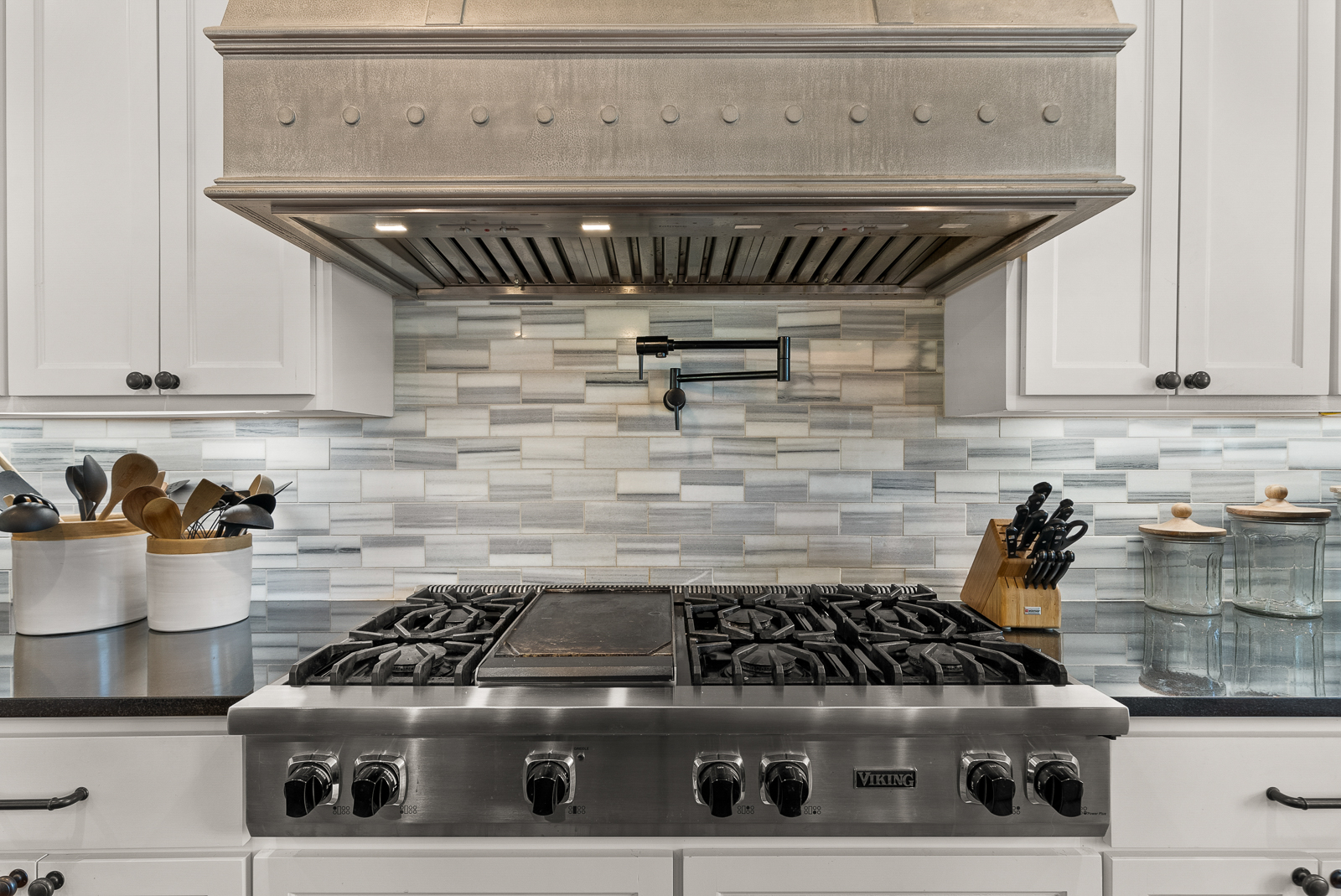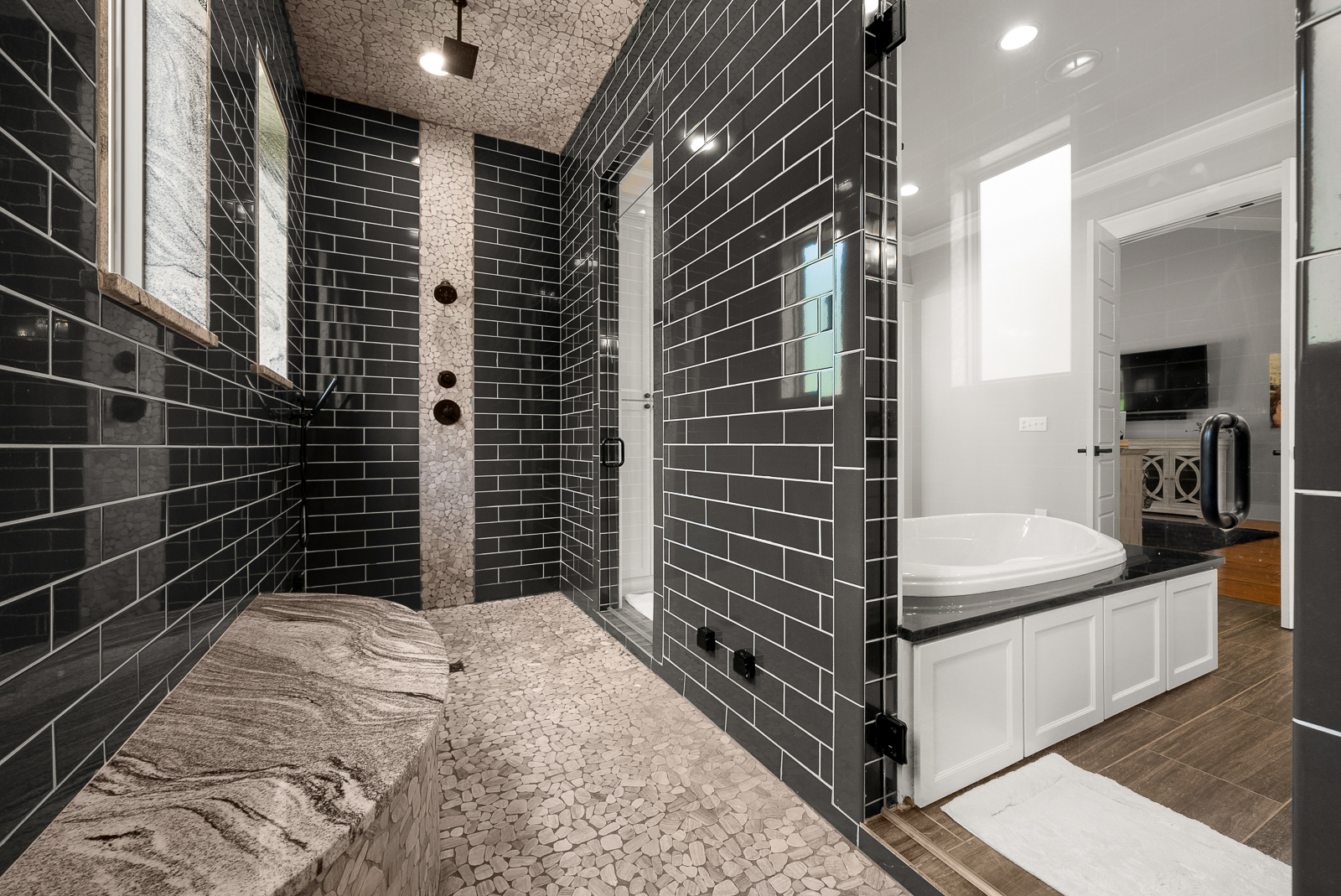 Preparing a listing for photos is a pivotal step in ensuring its success in the real estate market. Thoughtful preparation transforms a space, enhancing its appeal to potential buyers. By decluttering, staging, and addressing any maintenance issues, you set the stage for visually compelling photos that make a lasting impression. These images not only attract more interest but also convey the property's true potential. In essence, preparing a listing for photos is an investment in capturing the attention of the right buyers and maximizing the property's value in the market.
Aerial Photography & Video
(FAA Part 107 Certified)
Discover Premier Photography's Aerial Photography & Video Services, fully certified under FAA Part 107. Our skilled team offers a fresh angle, capturing aerial views that transform perspectives. From sweeping landscapes to architectural details, our aerial shots add a unique touch to your visuals. Elevate your content with Premier Photography's expertise in the skies.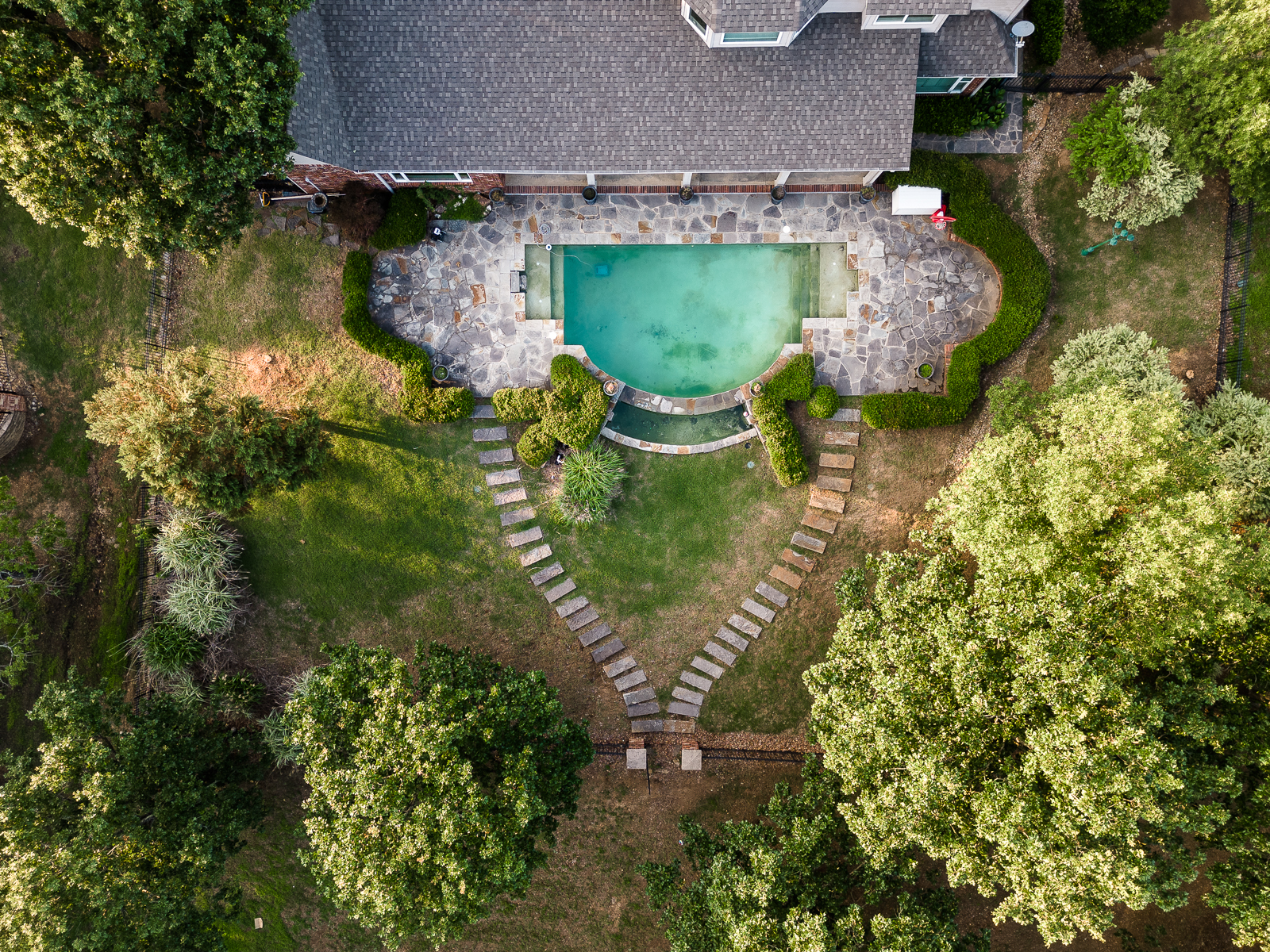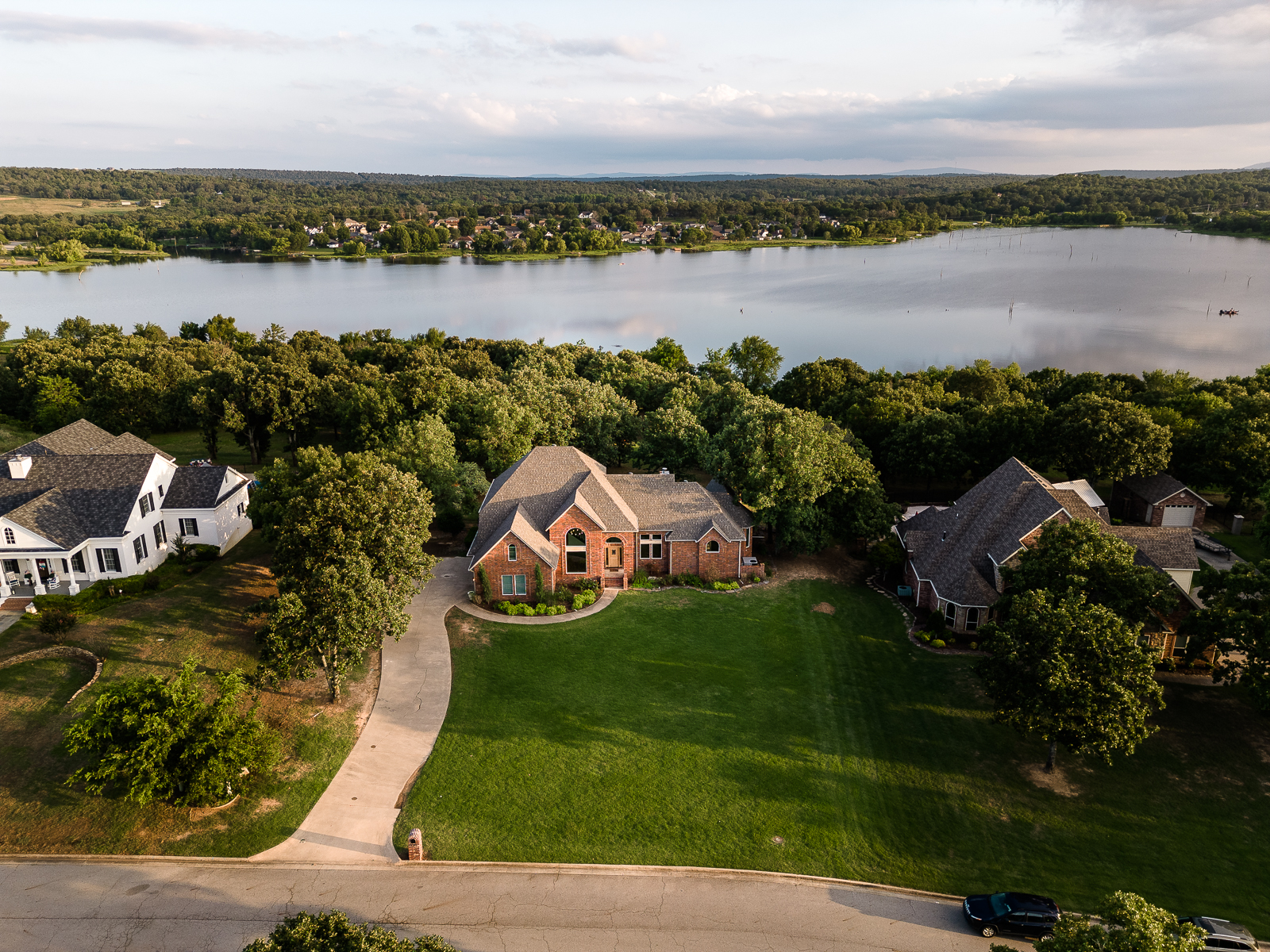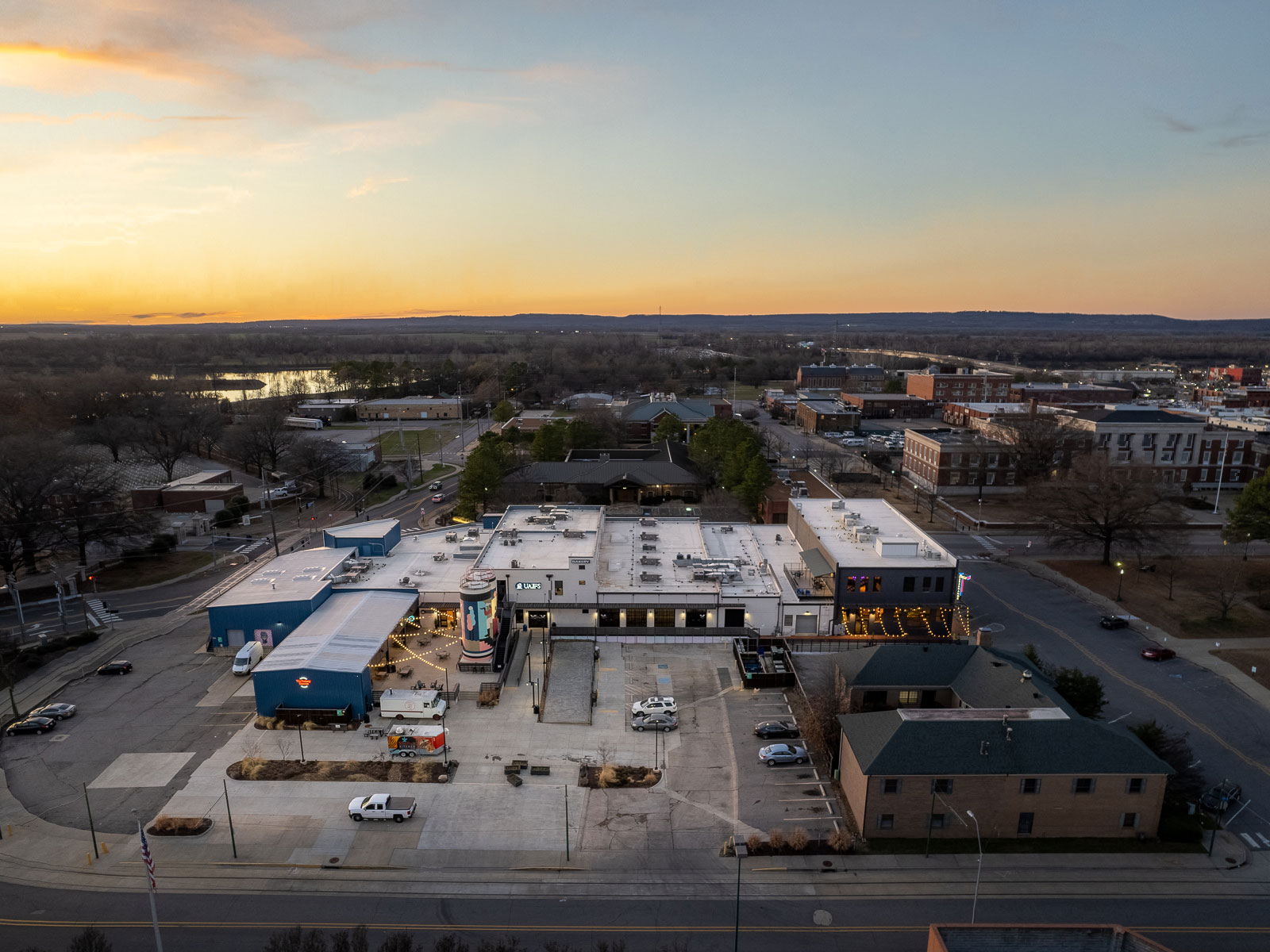 Discover Premier Photography's 2D & 3D Floor Plans service. Elevate your property presentation with detailed visual layouts. From a bird's eye view to immersive 3D perspectives, our floor plans provide valuable insights into space utilization. Enhance your property portfolio with accurate and engaging floor plans that bring your listings to life.